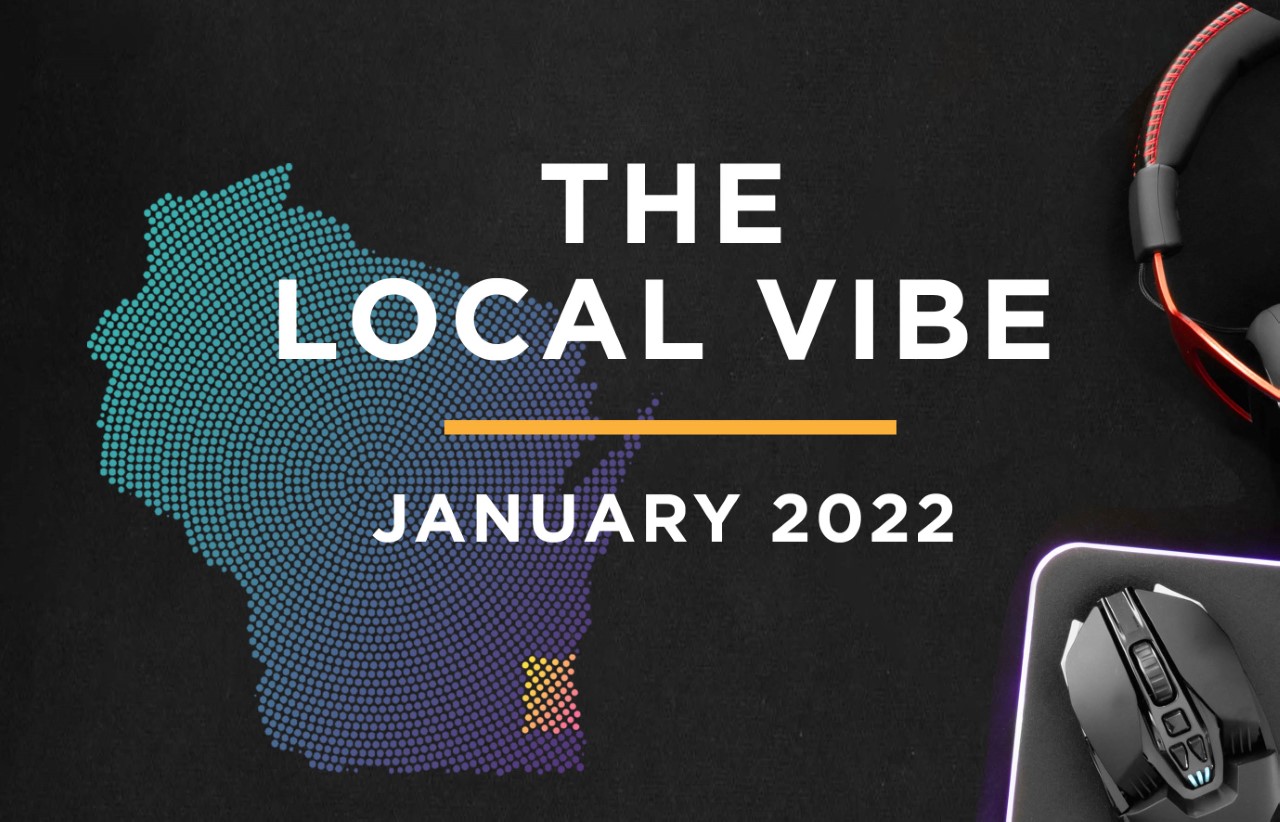 21 Dec

The Local Vibe – January

 
On December 16th, members of the esports and tech community gathered in support of I.C. Stars, through their inaugural "Starbash" Fundraiser. Check out some amazing photos from the event, which took place at the Fiserv Forum and had over 200 attendees!


Check Out the Photos, here.
MKEsports Alliance partner Edge Gaming Lounge in Green Bay is hosting a 128 player SSBU tournament this April in the Fox Club venue at the Timber Rattlers stadium. Sign ups and date will be locked in soon but expect it to be early to mid April. They are putting on a high end streaming set up with casters and full production. EGL has other events for different titles in the works as well for 2022.
Recently a new league was formed, the Wisconsin College Rocket League. Learn more about their story, efforts and what's upcoming in 2022.
This past weekend, Echelon Racing's own, Jadon Jaeger (@double.j.squiggles) qualified for the USA Cycling's UCI eWorlds team by winning the Echelon Racing League Gateway Cup Benton Park community race on RGTCycling. Jadon is no stranger to elite level competition. This will be his second appearance at eWorlds. He defended the national TT championship by winning the USA National TT in the Masters 35-40 category for a second year in a row.
In addition, this past month Project Echelon racing was honored and humbled to release the first ever virtual paracycling avatar and handcycle. This was a long overdue, but essential step towards inclusion and accessibility in esports and they are proud to have made it come to life with the support of RGT Cycling and the Paralyzed Veterans of America.  
An MKE based Computer and Computer accessories company was recently formed, learn all about the gentleman behind Dark Fusion Systems and their passion for gaming.
If you would like to learn more on how to get involved, please email brandon@mkeesports.com.