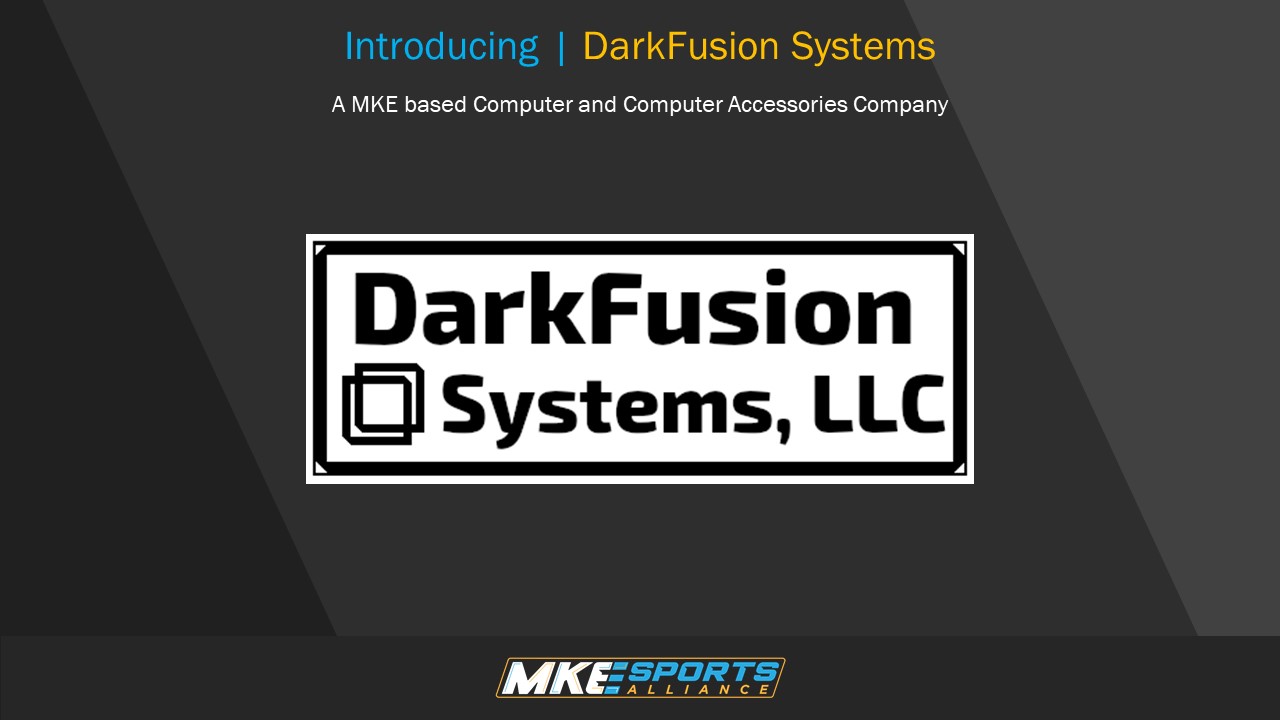 14 Dec

Introducing Dark Fusion Systems

A Milwaukee Based Computer and Computer Accessories Company

In 2019,  Henry Dabrowski saw a gap in the area, around custom CPU building and the materials needed to support them. So, he took matters in to his own hands and thus, Dark Fusion Systems was born!
Organizational Goals 
"We formed in 2019 with the goal of creating premium portable computers. The business has since grown to offer multiple other products that tie into our greater brand. We believe in serving our community and working with local businesses to bring our best. We hope that our products reflect our drive to be a great company but also an ideal.
Home is here. Always and forever."
– Henry Dabrowski (Founder & CEO)
Products and Services
DarkFusion Systems provides a range of products including:
Compact Desktop Computers (and carry cases for said computers)
Custom Detachable USB Cables
Cable Ties
Cinch Straps
Desk Mats
And COFFEE!
Connecting to Esports
Dark Fusion is excited to be working on hosting gaming events and tournaments in the near future. About esports:
"The realm of esports captures a multitude of industries, hobbies, careers, and passions. We feel that there's a place for everyone in this field and hope to see Milwaukee's esports scene continue to grow.  Esports has the potential to strengthen our local community through team efforts, unified fronts, incentivizing problem solving, and bringing a plethora of fun to our city.
We all benefit from a stronger, united community."
Get in Touch
WEBSITE
www.darkfusionsystems.com
EMAIL
(Monday – Friday: 9AM – 6PM CST):
admin@darkfusionsystems.com
CALL/TEXT
(Monday-Friday: 9AM – 6PM CST):
+1 (414) 367-9565
If you would like to learn more about the MKEsports Alliance or how to get involved, please email brandon@mkeesports.com.