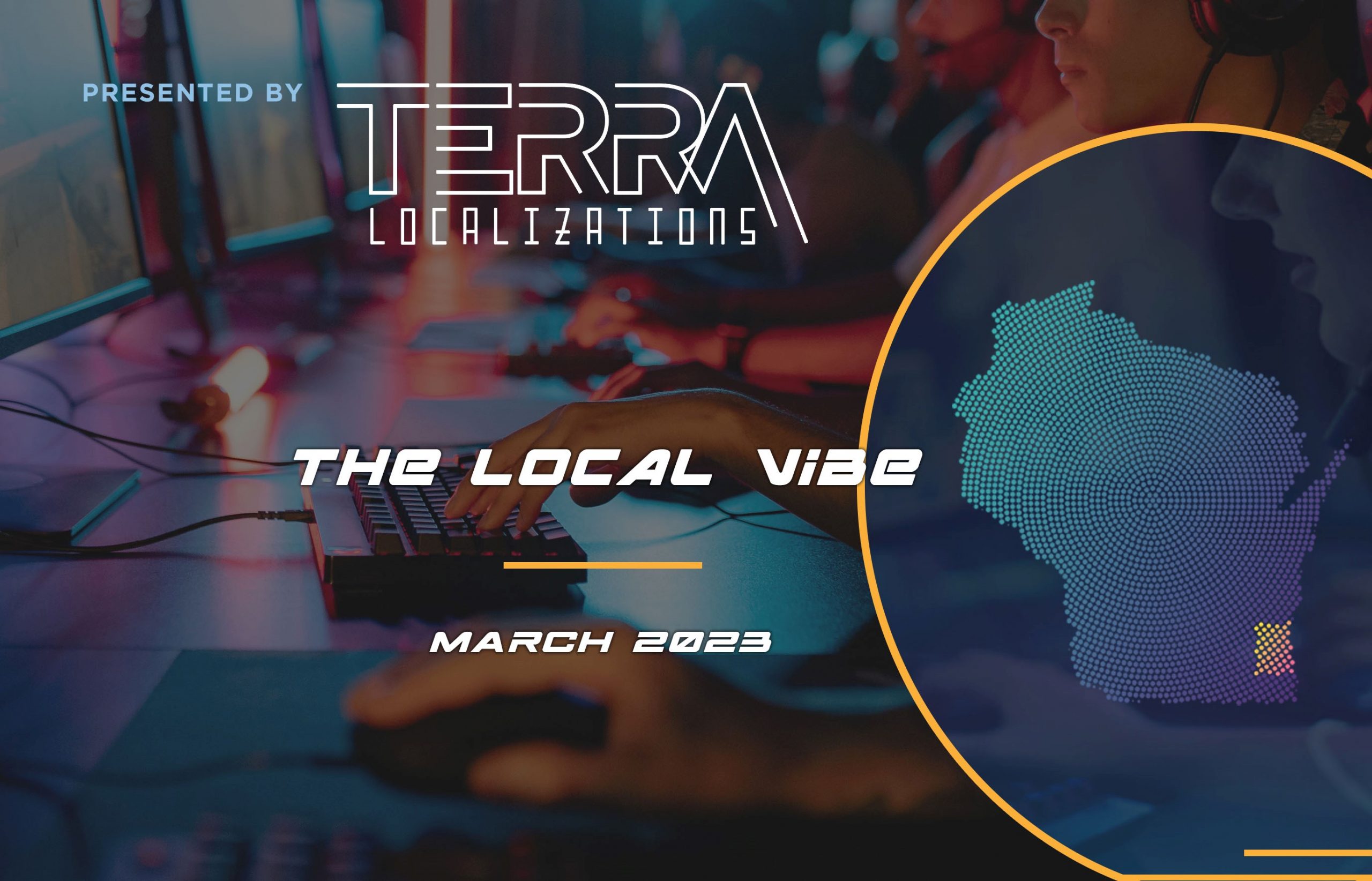 28 Feb

The Local Vibe – March 2023

The Wisconsin Herd are excited to be hosting the inaugural Esports and Bucks Gaming Celebration night, on Wednesday 3/15 at the Oshkosh Arena. The event is a great opporutnity to celebrate the Bucks Gaming recent championship as well as for local esprots teams to enjoy a night dedicated to their playform. Teams in attendance will be able to take a team picture on the court and attempt a free-throw to commemorate the experience. More info below:

Recently, the LaCrosse YMCA program was featured for it's growth and featured some commentary around the growing field of esports. They are also hosting an ExtraLife charity smash tournament to benefit Children's Miracle Network, check out details for that event as well.

Congratulations to our monthly winners of the Screamin' Sicilian Pizza Party Sweepstakes! As a reminder, a local team will be chosen each month to receive up to $150 in pizza and merchandise, courtesy of our partners at Palermo's/Screamin' Sicilian. For more details or to enter to win, click here! 
January Winner: Carthage College Esports
February Winner: Concordia University Esports
Don't forget, the Minnesota Rokkr  will be holding one of their "Home Series" competitions in Madison/Wisconsin – Saturday, April 1st at the Orpheum Theatre. Learn more about the event below!
A LaCrosse teen recently won a regional super Smash Bro's ultimate virtual tournament, hosted by the YMCA. Find out more about the competition and hear from the winner, below.
Augustana college (Coached by former Carroll College esports leader, Joe Loomis) was recently featured for their recent partnership, working to revolutionize college esports through the use of Biometrics. Read more about the efforts below, great work to our former WI leader!
If you would like to learn more on how to get involved, please email brandon@mkeesports.com.