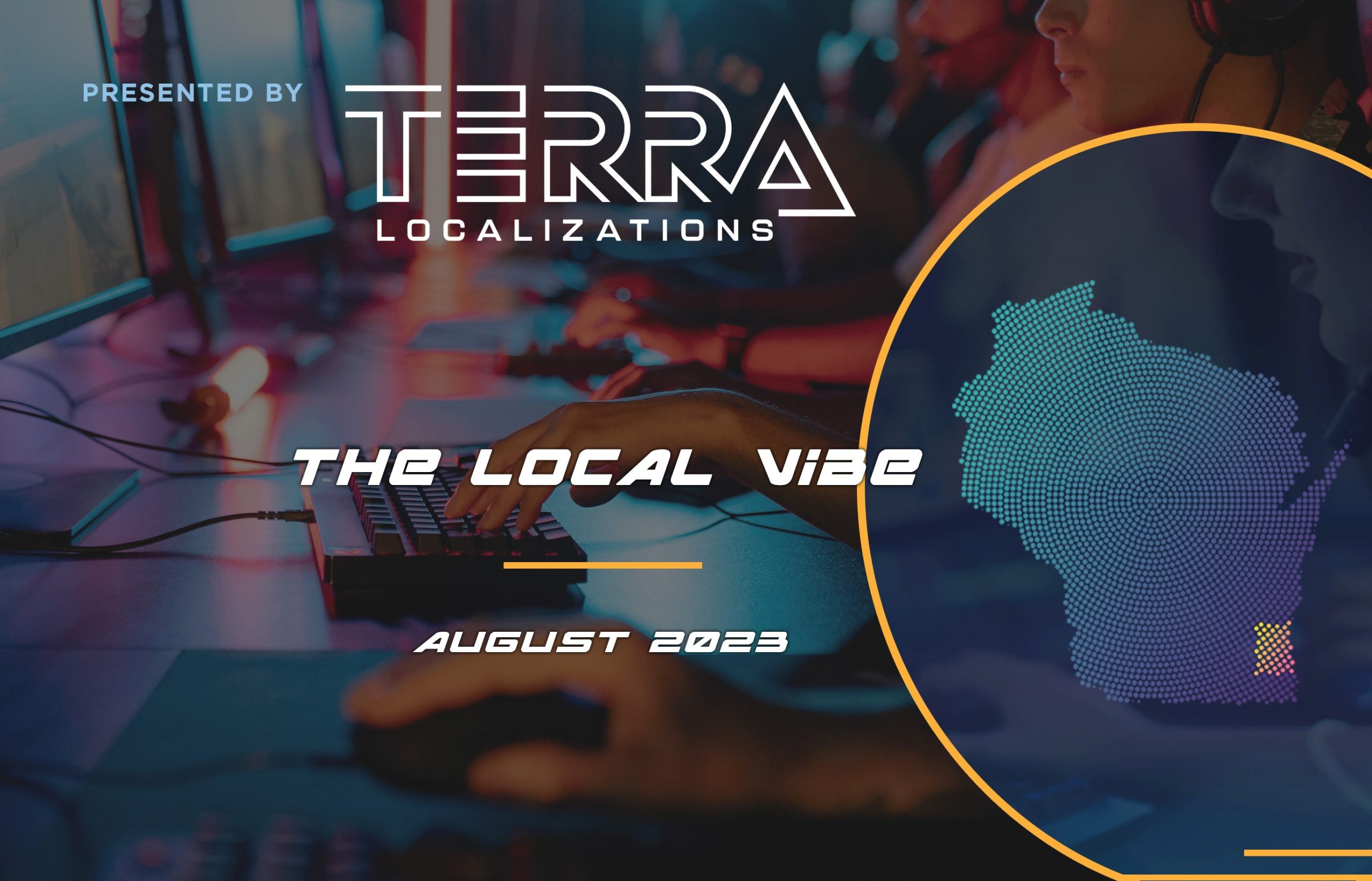 27 Jul

The Local Vibe – August 2023

Recently, coaches and directors from across the 28 different Wisconsin University, College and Technical school esports program were surveyed, to learn about their roles, their programs and their players. Some really interesting data was discovered, including what WI's most popular collegiate esport program is, what the average salary range for a coach looks like and a bunch more. Take a moment to check out some of the findings, in the graphic below.
See the survey results graphic, here.
If you are in the Madison or surrounding area, make sure to consider checking out the Power-Up Gaming event, taking place as a part of of ForwardFest. The event will be exploring video game development, esports and education in Wisconsin. Event is August 25th, get more details and register below:
Find out more and register, here.
More great opportunities to engage in esports out of Madison, the Madison Wolfpack esports program is hosting the first "Summer Series" esports event featuring Rocket League, August 19th! This will be a great event and feature a number of teams from around the area. Consider participating or stopping by if you can.
Read more about the Tournament, here.
Congratulations to our monthly winners of the Screamin' Sicilian Pizza Party Sweepstakes! As a reminder, a local team will be chosen each month to receive up to $150 in pizza and merchandise, courtesy of our partners at Palermo's/Screamin' Sicilian. For more details or to enter to win, click here! 
January Winner: Carthage College Esports
February Winner: Concordia University Esports
March Winner: Merzano Esports Team
April Winner:  Northeast Wisconsin Technical College
May Winner: Port Washington Highschool Esports
June Winner: UW-River Falls
July: Madison Edgewood Highschool Esports
If you would like to learn more on how to get involved, please email brandon@mkeesports.com.