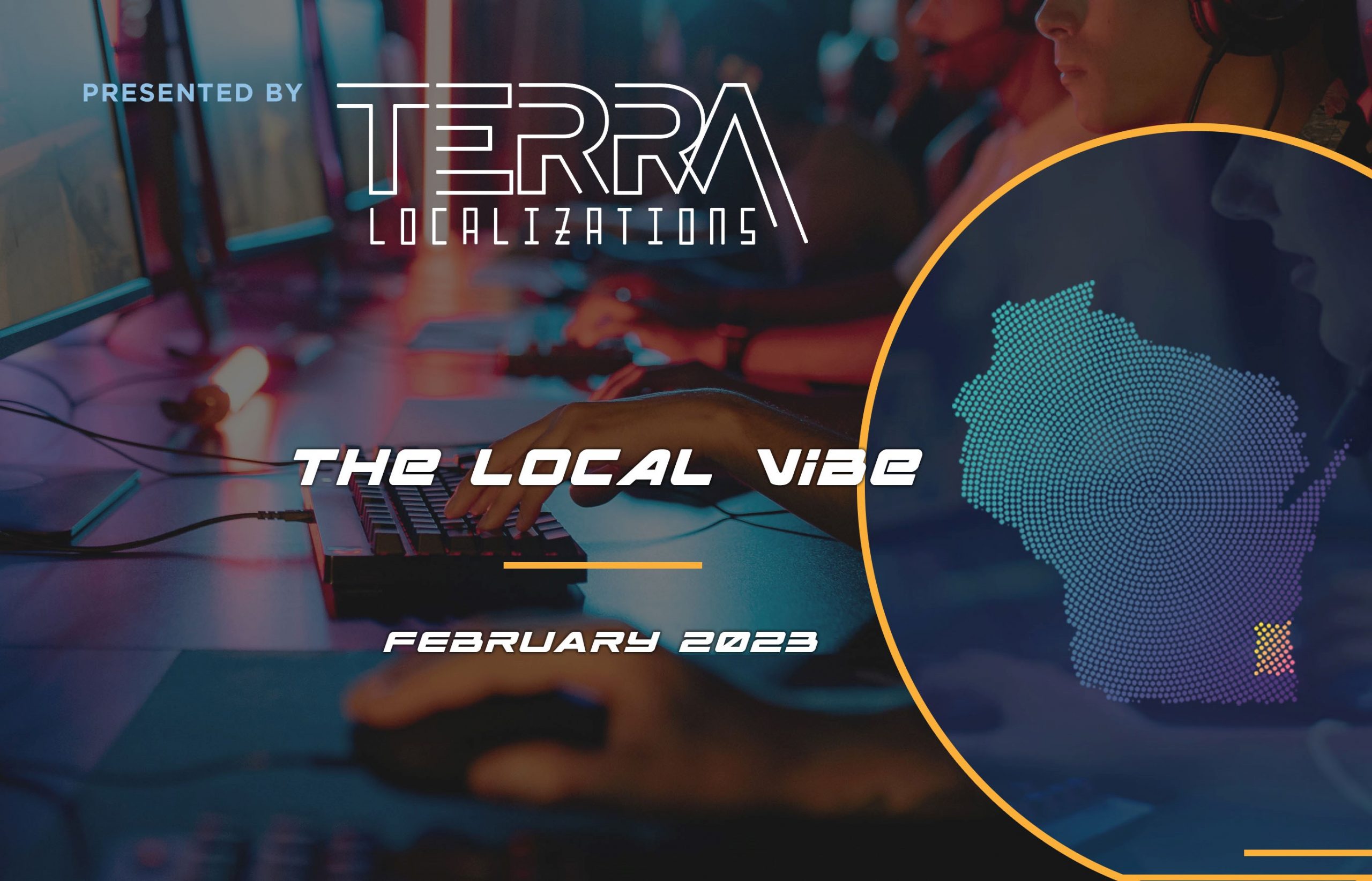 26 Jan

The Local Vibe – February 2023

Edge VR Arcade and Gamers lounge (Green Bay) recently partnered with Titletown Tech to bring live esports competition to NE Wisconsin! The goal is to expose all skill levels to professionally run esports programs and live broadcast of these events both virtually and in-person. There is currently a Winter and Summer program featuring Rocket League. For more information, click below:

For the first time in history, in collaboration with Echelon Racing Promotions (based out of Waukesha, WI), USA Cycling and Cycling Canada will host a combined National Championship event. Hosted on the RGT Virtual Cycling platform, the 2023 National Esports Championships event will host combined races for American and Canadian citizens to award National Champion titles in for both respective nations.

The Minnesota Rokkr announced they will be holding one of their "Home Series" competitions in Madison/Wisconsin – Saturday, April 1st at the Orpheum Theatre. Learn more about the event below!

The spring season of the Wisconsin Collegiate Rocket League (WCRL) kicks off February 5th! Find out more or get registered for the season below.

Congratulations to our monthly winners of the Screamin' Sicilian Pizza Party Sweepstakes! As a reminder, a local team will be chosen each month to receive up to $150 in pizza and merchandise, courtesy of our partners at Palermo's/Screamin' Sicilian. For more details or to enter to win, click here! 
January Winner: Carthage College Esports
There was an informative article recently released about the EZONE located on UW-Lacrosse's campus. It discusses the uses of the facility, how their envisioning it in the future and more. Take a look and see what's happening in that neck of the woods!
If you would like to learn more on how to get involved, please email brandon@mkeesports.com.