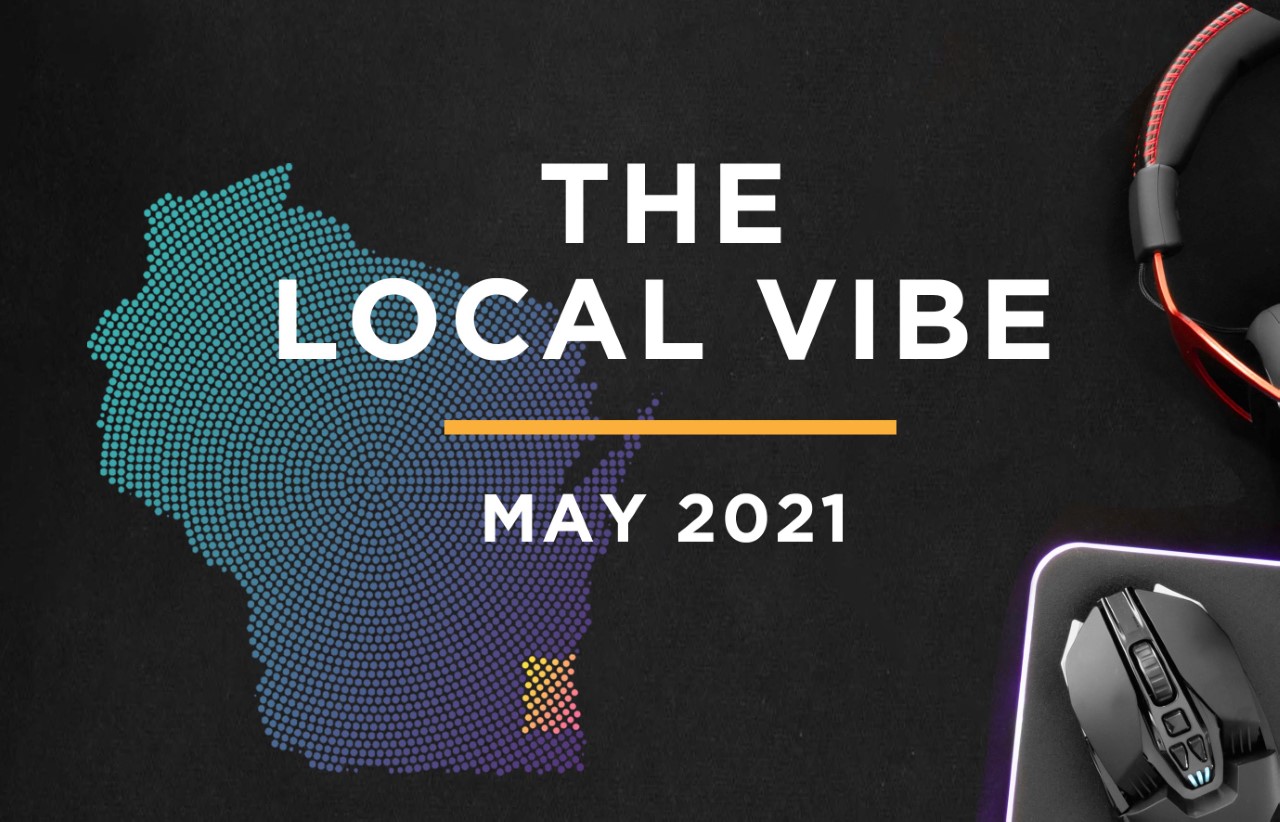 24 May

The Local Vibe – May
MKEsports Alliance contributor Patrick Glogovsky wrote an incredible article on the recent conclusion of the WIHSEA's 4th season as well as the state of esports in Wisconsin. Don't miss this awesome expose and many thanks to Patrick for his time and talents!
James O'Hagan of The Academy of Esports podcast, recently sat down with George Walker and his father George Walker Sr. to have a conversation around George Jr's bringing Scholastic Esports to Rufus King High School in Milwaukee. Click below to see this incredible interview and learn more about the awesome efforts that are underway!
MKEsports Alliance partner, XPLeague, continues to get excellent coverage on their expansion of youth esports throughout Wisconsin. Take a look at this article, which talks about the great work being done in the flagship city of Madison.

Visit Milwaukee recently launched a new division of their enterprise, SportMKE! Read more about the effort below, we're excited for it's launch and to be the official partner for esports as interest and events grow in the region.
 Madison Colleges Kaden Crocktt recently defended his Super Smash Brothers crown and came away as the NJCAAE back to back champion! Read more below

MKEsports Alliance Partner, CARCADE, is now offering "Deliver-E" – a service for hosting recreational esports leagues at local venues. The first 2 leagues will be Tecmo Super Bowl (NES) at Explorium Brewpub and Mario Kart 64 at Wizard Works Brewing, both in the Third Ward. Each is an 8-week league and will offer unique weekly and season-long prizes. Registration is now open, click below to learn more.  Please note: Gamers must be at least 21 years old to play in these 2 leagues (given the venues).
If you would like to learn more on how to get involved, please email brandon@mkeesports.com.