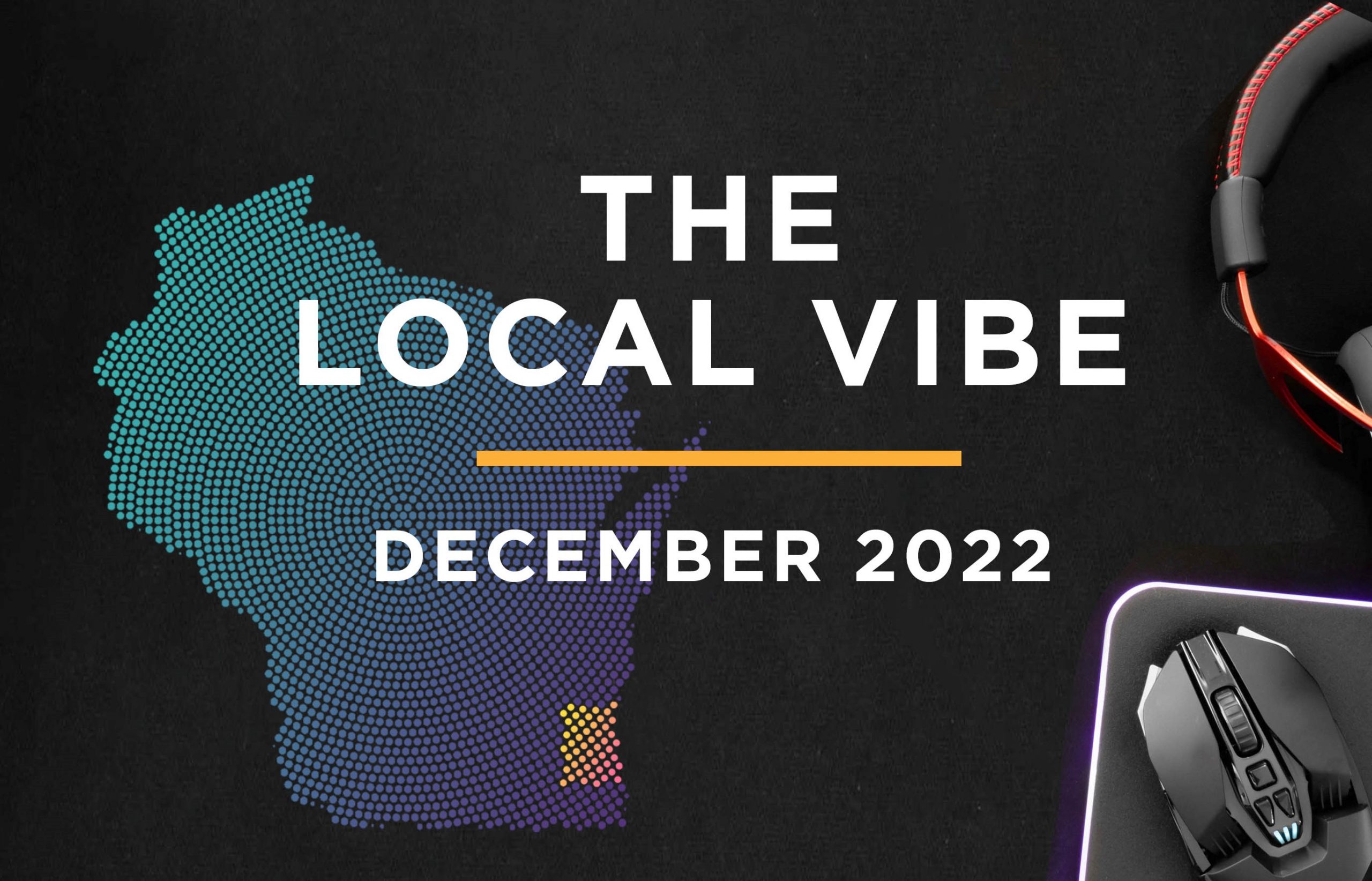 28 Nov

The Local Vibe – December 2022

On November 15th, a Ribbon Cutting for a brand new esports lab was held at Ronald Reagan Highschool (A Milwaukee Public School), courtesy of a partnership between Spectrum Furniture, Bucks Gaming and the team behind the expansion of esports at all MPS facilities. It's a huge step for the states largest school district and an excellent example of local collaboration to create major impact! Check out pictures and a little bit about Raegan below:

The Kacmarcik Center for Human Performance recently published a comprehensive case study around the work they did with Bucks Gaming, helping assist with their becoming the 2022 NBA 2K 5v5 champions! Take a moment to download the study, to learn about their offerings as well as the program run with our 2k champs!

The Racine Journal times recently published an article on the opening of the Gateway Technical College esports facility! Learn more about the facility, faculty, student athletes and goals of the program in this comprehensive expose:

Registration is now live for the Highschool 3v3 Rocket League Showcase, hosted by Carthage Firebirds esports program! The event is intended to provide HighSchool RL players with the chance to show their skills in front of a variety of colleges and esports programs. All skill levels welcome! To be eligible participants must be a current high school junior/senior or 2022 Graduate and not enrolled at a college/university. 

Congratulations to our monthly winners of the Screamin' Sicilian Pizza Party Sweepstakes! As a reminder, a local team will be chosen each month to receive up to $150 in pizza and merchandise, courtesy of our partners at Palermo's/Screamin' Sicilian. For more details or to enter to win, click here! 

UW-Madison recently posted for it's first full-time role within the esports club program. Take a look at the position below:

If you would like to learn more on how to get involved, please email brandon@mkeesports.com.