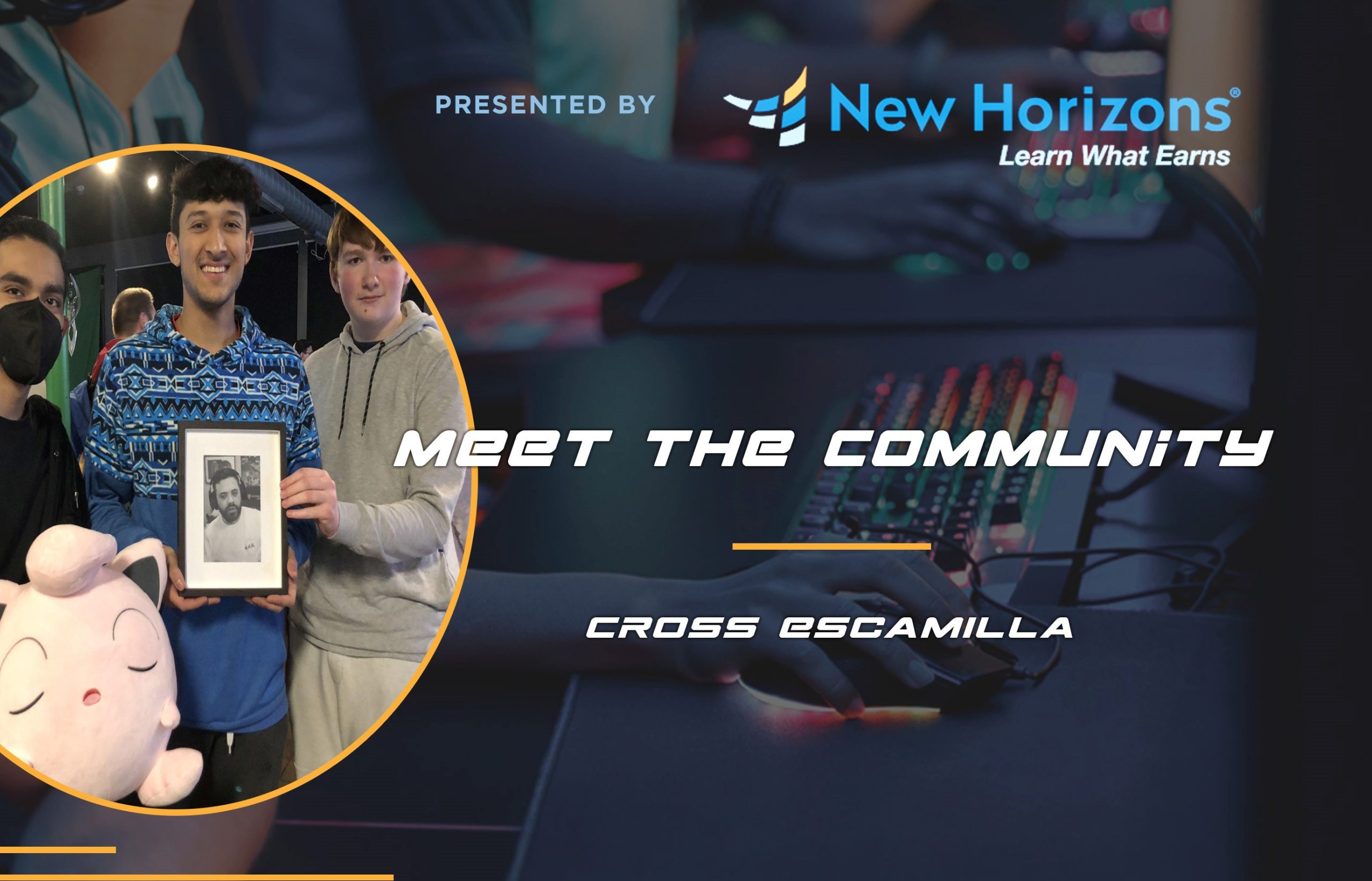 31 May

Meet the Community – Cross Escamilla
Who are you? (First and Last Name)

My name is Cross Escamilla aka Crawhss
What Organization do you represent? (As it relates to why you'd be getting highlighted in an Esports Newsletter)

I represent OCO Esports, a Southeastern Esports team, as a competitor and tournament organizer. I am also the creator of Bubbler Smash, a Smash Org that just organized a tournament early March for the top Wisconsin Smash Ultimate players.
Why do you personally believe esports is important, both to our region and in general?

Esports in general is such a gateway for people all over the world to connect and bond over video games. You see huge communities in California, New York, and Texas, but I, along with many others, see the potiental Wisconsin has for the Esports community worldwide. The future for all esports in Wisconsin is only going to be bright
What games did you grow up playing and what are you playing the most now?

I was always a Nintendo kid growing up. I did play some Halo of course, but nothing will ever complete my heart like the GameCube did. Smash Bros. Melee will always hold a special place in my heart. I am now concentrating on Smash Ultimate and Valorant.
If you could only play one game for the rest of your life, what would it be?

It is hard to pick one, but if it was life or death I guess I would pick Paper Mario TTYD for the Nintendo GameCube. That game is a 10/10.
Where can people find you? (Socials/Twitch/etc)

Twitter: https://twitter.com/crawhss
Discord: Crawhss#6602
Twitch: https://www.twitch.tv/crawhss
YouTube: https://www.youtube.com/@crawhss
If you would like to learn more on how to get involved, please email brandon@mkeesports.com.