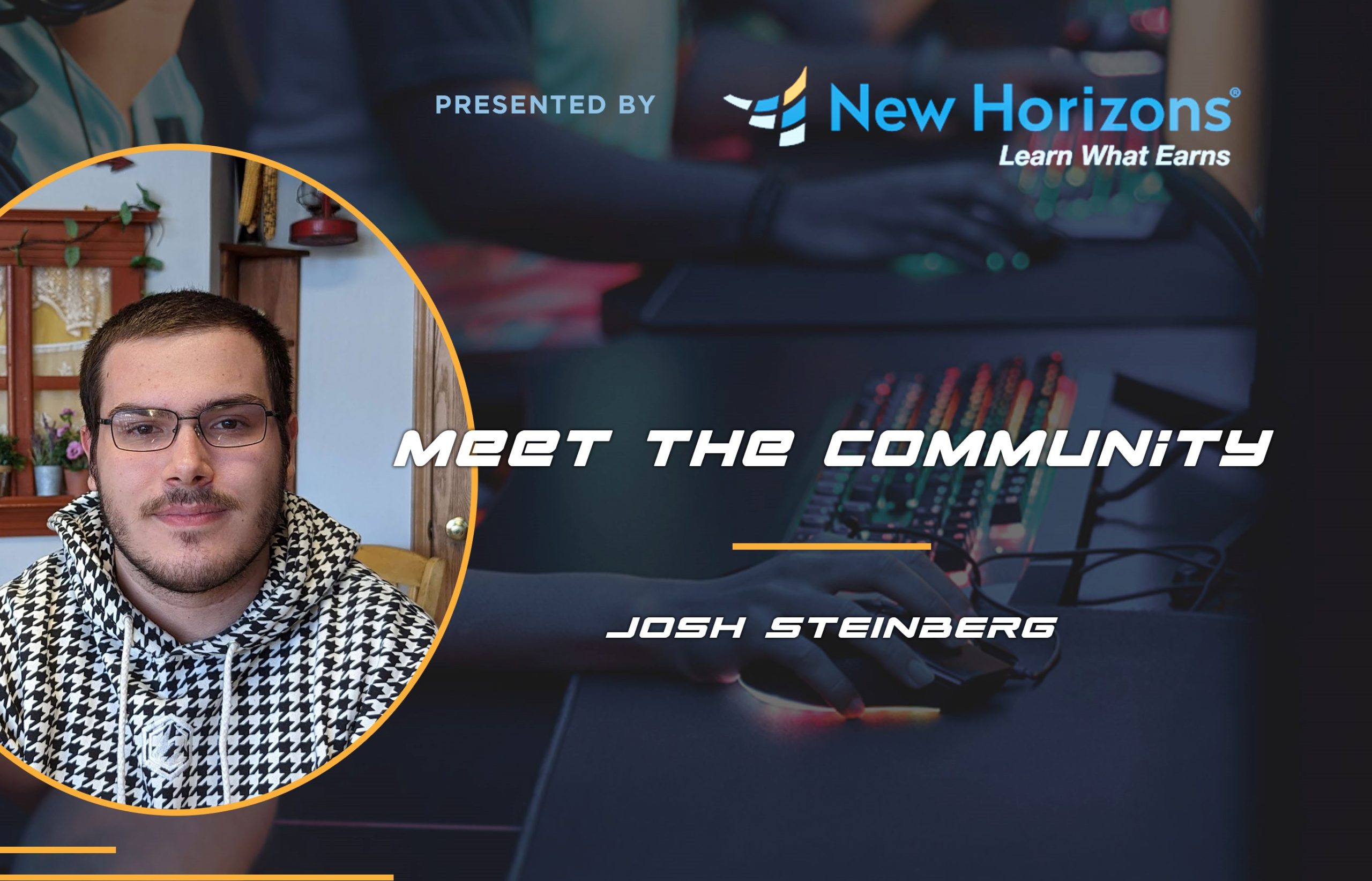 25 Jul

Meet the Community – Josh Steinberg
Who are you? (First and Last Name)
What Organization do you represent? (As it relates to why you'd be getting highlighted in an Esports Newsletter)

Magik4FGC head of production
Why do you personally believe esports is important, both to our region and in general?

Esports provides people with new friends, new communities, and fuels the competitive spirit of anyone. Attending my local gaming events allows me to connect with people I wouldn't have otherwise and develop lifelong friendships that have been deeply fulfilling. It also gave me some relevant experience that I now can use in my current career as a software engineer because of the work I have done in our scene.
What games did you grow up playing and what are you playing the most now?

I grew up on platformers as a kid, but around highschool I started getting into esport titles such as Dota 2 and Counter Strike: Global Offensive. During college I got into fighting games with Street Fighter V and have been stuck playing various fighting games ever since. Currently I am still focused on Street Fighter 6 and am very excited to have my main Rashid back in the new game.
If you could only play one game for the rest of your life, what would it be?

Old School Runescape. I started playing Runescape when I was 6 years old and got back into it about 5 years ago. I'll have plenty of things to do for years to come if it is my only game I could play.
Where can people find you? (Socials/Twitch/etc)

Discord: Lizardman301
Twitter: Lizardman301
If you would like to learn more on how to get involved, please email brandon@mkeesports.com.