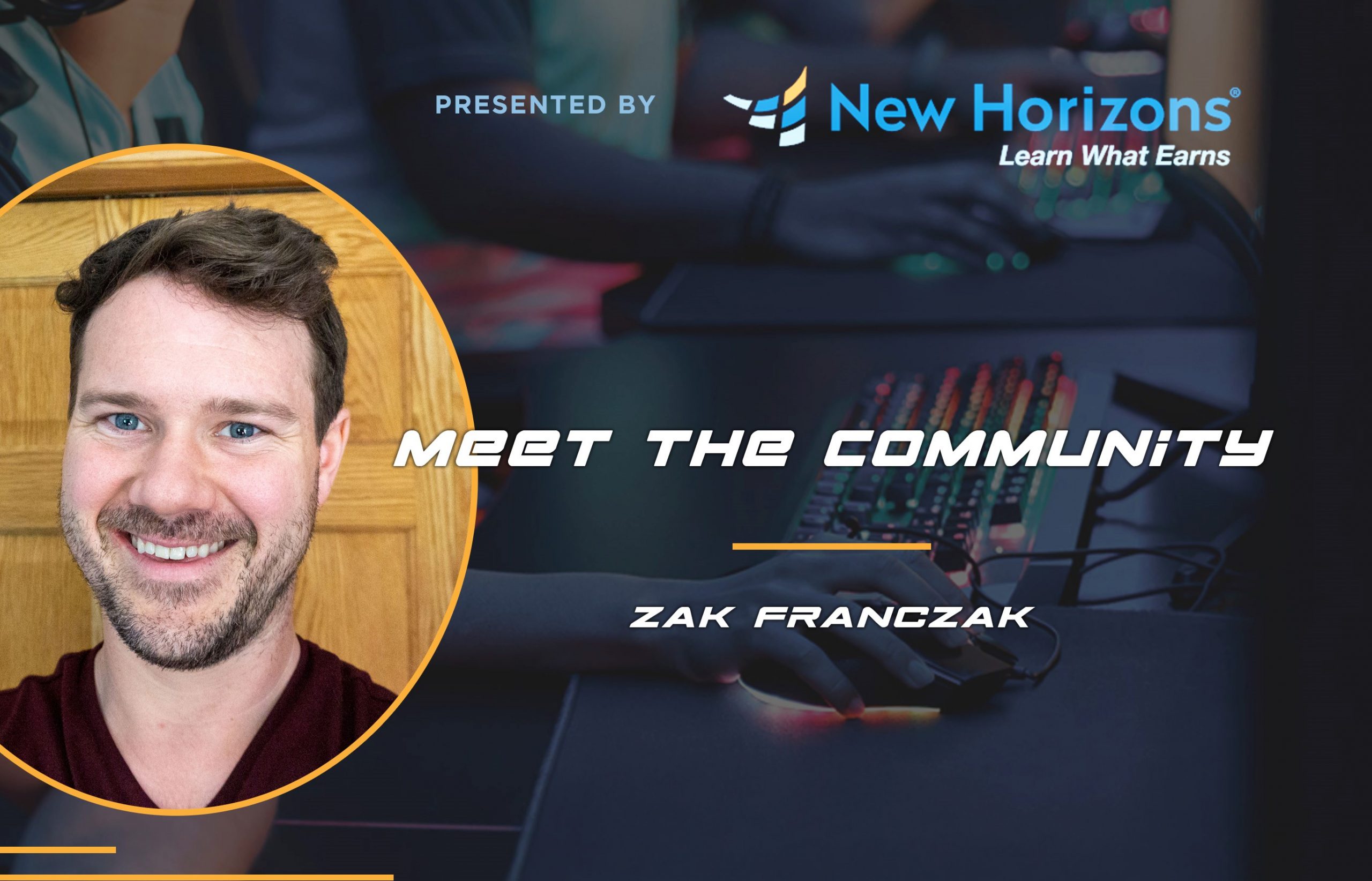 02 Jan

Meet the Community – Zak Franczak
Who are you? (First and Last Name)
What Organization do you represent? (As it relates to why you'd be getting highlighted in an Esports Newsletter)

I am one of the founders of Clowntown – A community of like-minded adult gamers who organize and facilitate esports tournaments, watch parties, finding new teammates, and overall community support.  Our shining achievement has been the amazing fanatic Clowntown community and our Rocket League tournaments which have grown over the last five years.  It takes a ton of volunteers to make these tournaments work and we are so grateful to everyone.  When you get a passionate group of people together who love the same thing, magic can start to happen.  I cannot wait to see what 2023 hold in store for us!
Why do you personally believe esports is important, both to our region and in general?

Esports is a wonderful expression of the best that video games has to offer as well as a platform to connect people in a way that cannot be accomplished with most other mediums.  The Midwest's greatest strength is the fact that it's a diamond in the rough.  People fall in love with a beer, a game, a website and they might be surprised when they learn that favorite thing of theirs hails from the great state of Wisconsin or Minnesota.  Esports is still in its infancy, especially here in America.  The Midwest could be a cradle where esports grow organically and massively.  We already have a huge gaming culture here, it's time to tap into that and let the camaraderie begin. I have made lifelong friends thanks to esports and those connections are what life is all about. Shouldn't esports be highlighted in the same way?
What games did you grow up playing and what are you playing the most now?

My mains when I was growing up were Pokemon, Super Mario Bros 1-3, Jet Grind Radio, NFL Blitz, Star Fox, Super Smash Bros, Halo and Goldeneye.  Now I play a ton of Rocket League as well as GTA V and I am currently working my way through It Takes Two.
If you could only play one game for the rest of your life, what would it be?

Honestly, I never get tired of coming back to Rocket League.  That game has some amazing mechanics and the competitive nature of the game always leaves room for my improvement. 
Where can people find you? (Socials/Twitch/etc)
If you would like to learn more on how to get involved, please email brandon@mkeesports.com.