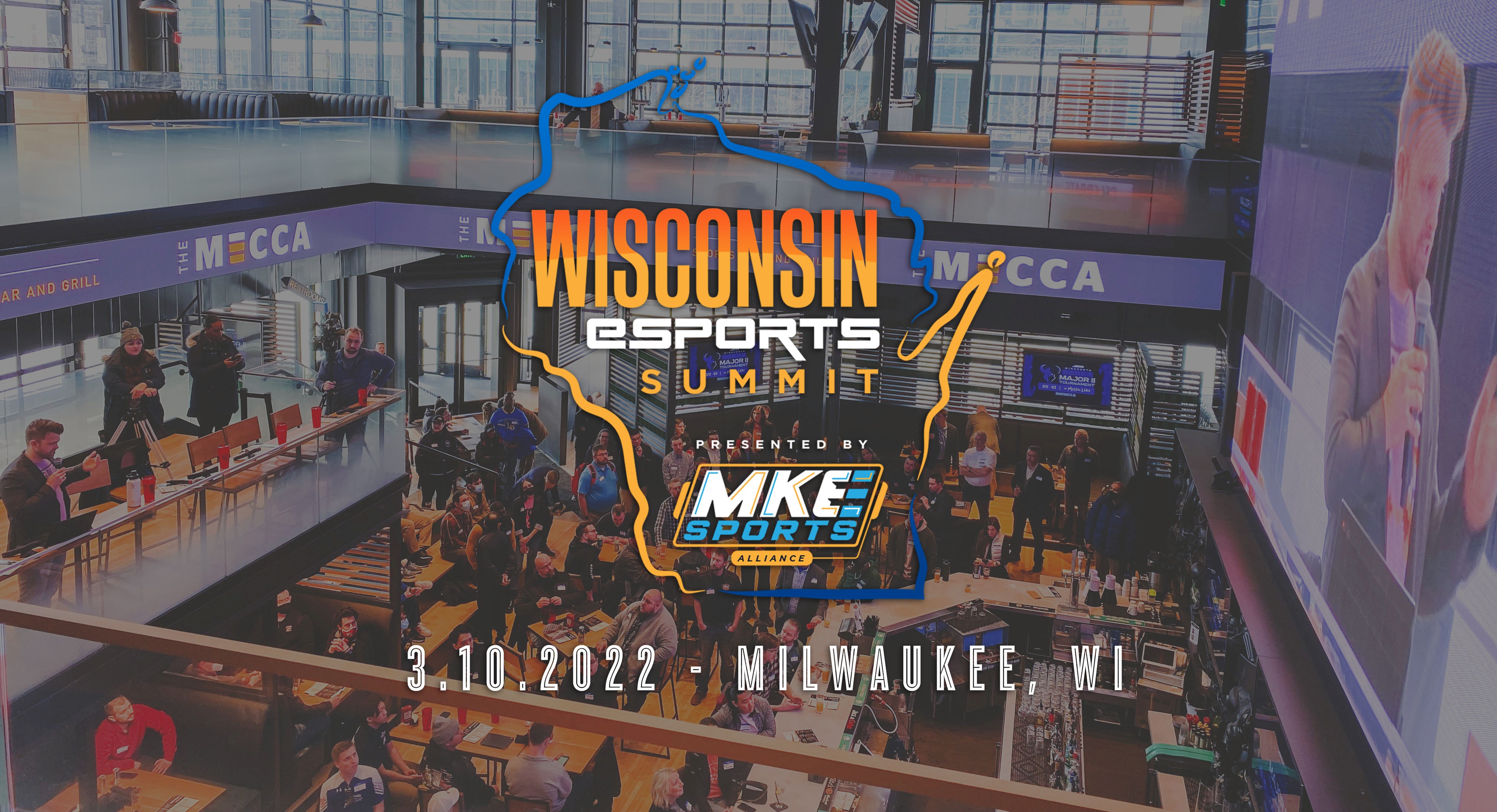 23 Mar

2022 Wisconsin Esports Summit
REGISTRATION FOR THE 2023 WISCONSIN ESPORTS SUMMIT IS OFFICIALLY OPEN!
Wisconsin's Inaugural Esports Community Gathering
March 10th, 2022 
Over 130 individuals and 70 organizations joined together on Thursday, March 10th 2022 at "The Mecca" located within the Deer District, to connect, learn and work together.
The mission, to accelerate the growth of esports in the region.
Individuals from a variety of backgrounds attended, including Highschool esports coaches and teachers, collegiate coaches/program directors, professional esports franchises (Bucks Gaming/Version 1), gaming venues, student athletes, CEO's of local businesses, student athletes and more.
The event also saw attendance from nearly every major metro in the state, including Milwaukee, Madison, Green Bay, Appleton, Stevens Point, LaCrosse, Racine, etc.
Check out the Recap Video: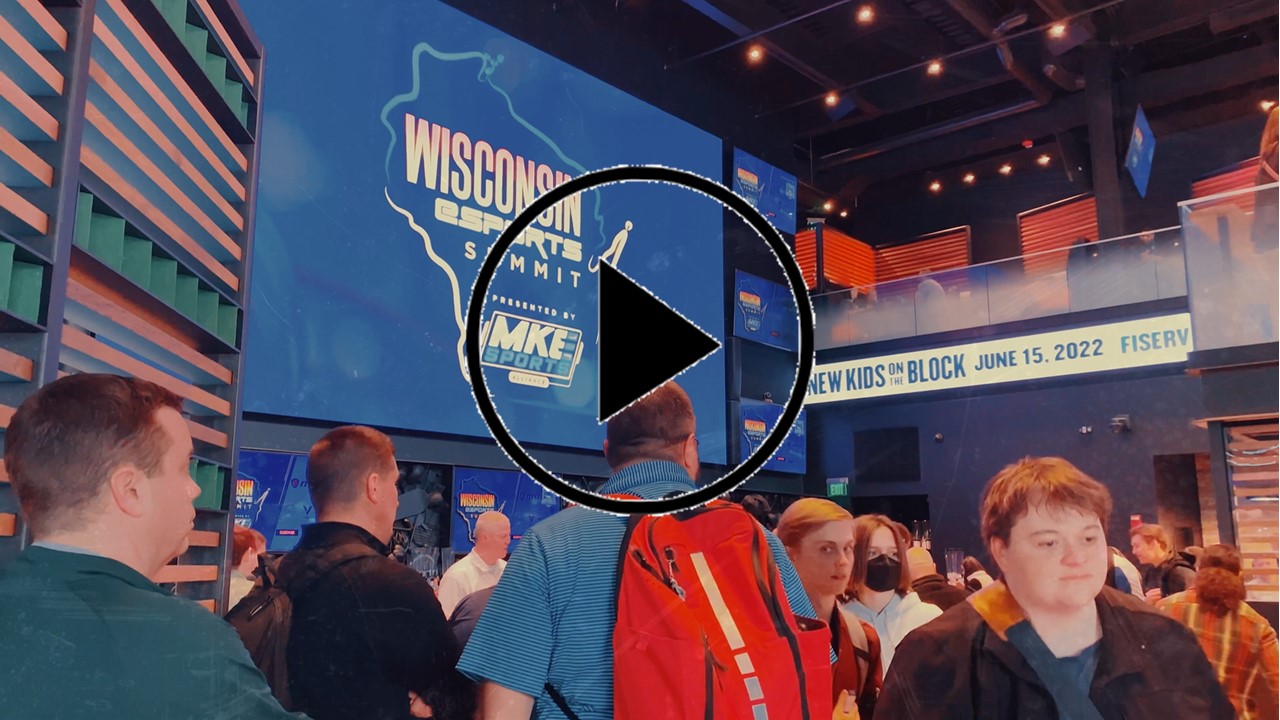 Networking and Panel Discussions a Focus
A prominent portion of the event was focused on providing intersection opportunities for the many attendees from different backgrounds and regions. Networking activities started and ended the day, and in between, attendees were able to listen to prominent local business and esports leaders discuss relevant topics. Panel speakers and discussion topics listed below: 
Panel: Supporting the Growth of Esports
Panel: The Future of Esports in the Region
Local Media Coverage
The event was covered by a variety of media outlets, recaps and videos below:
2023 and Beyond
The MKEsports Alliance and partners are excited to continue to grow the event in future years. If you are interested in getting involved or becoming a part of the event, please reach out to brandon@mkeesports.com