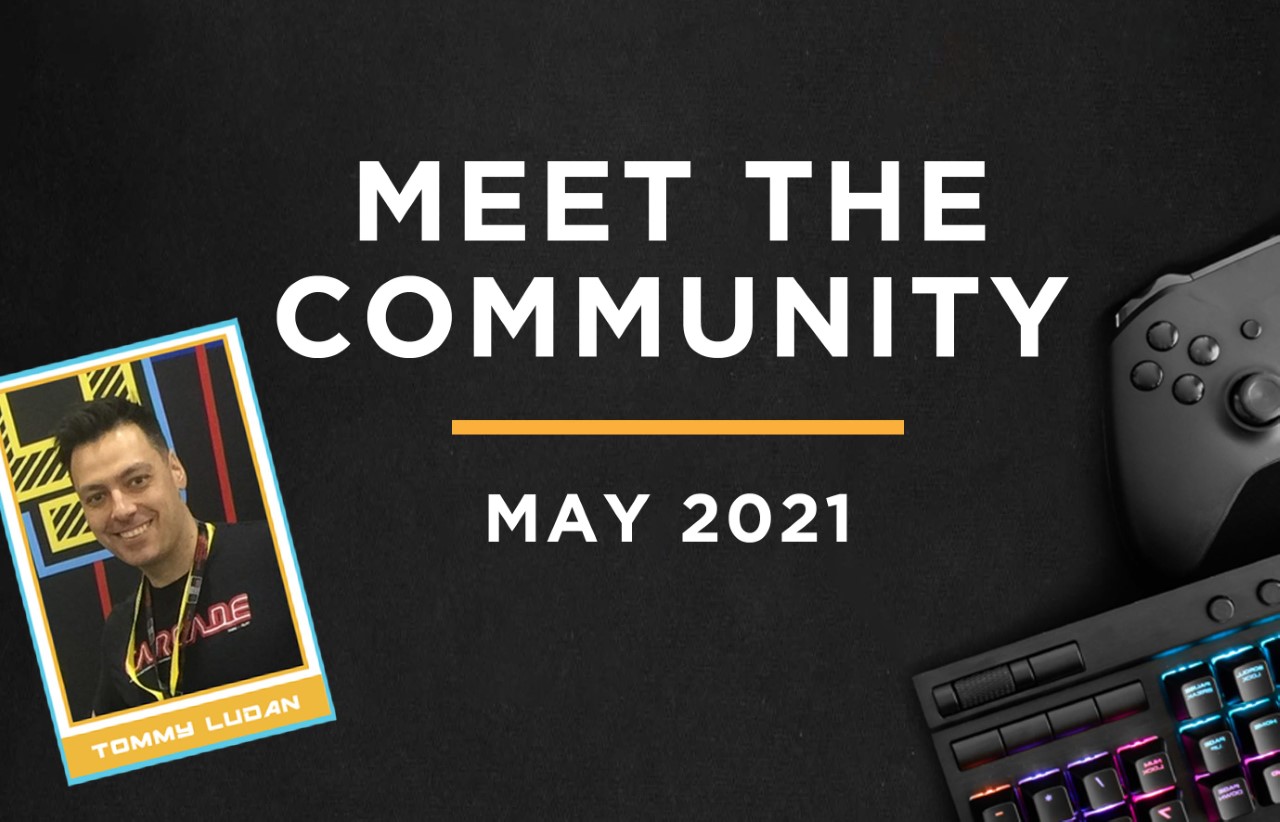 29 Apr

Meet the Community – Tommy Ludan
Who are you? (First and Last Name)
What Organization do you Represent? (As it relates to why you'd be getting highlighted in an Esports Newsletter)
Why do you personally believe esports is important, both to our region and in general?

Esports is vital because it's the next level of competition – pun intended. In schools, it provides an arena that teaches all of the inherent social skills traditional sport should – sportsmanship, cooperation, individual improvement. It's far more than a sexy buzzword or fad industry – the players, teams, leagues, and games will always be its core. The more people that play, regardless of age or gender, whatever they play – the better for everyone.

For Milwaukee and throughout the state, we have a culture that embraces the best aspects of sports and competition. Great traditions, championship aspirations, competitive banter, and fan bases that rival any around the world (my obvious hometown bias here). You see this firsthand at so many esports events – and I personally cannot wait to attend them again in person.
What games did you grow up playing and what are you playing the most now?

I grew up playing pretty much any game and console I could get my hands on. Started on the original NES with classics like Tecmo Super Bowl, Super Mario 3, Dr. Mario – and as consoles evolved moved onto NBA Jam, Street Fighter, Mortal Kombat, WWF No Mercy, GoldenEye. Really anything multiplayer since I grew up playing with (and usually against, successfully I may add) my younger brother.

I still enjoy those retro games, but now I also enjoy the newer titles you see a lot of teams embracing – Rocket League, 2K, and FIFA especially. I get lessons in most of them, but am always getting better.
If you could only play one game for the rest of your life, what would it be?

One game for the rest of my life – gotta go retro here with Arkanoid. It can produce an almost zen-like state of focus. It's multiplayer and has a high score board. It will definitely be the first full size game I put in my home arcade (one day), and I'm still keeping my eyes open for one of those original NES vaus controllers.
Where can people find you? (Socials/Twitch/etc)

CARCADE is on most social media – and I'm especially excited to feature a few new stream concepts this summer on Twitch @CARCADEgames. Personally – I'm on most gaming networks @LudioWon – new challengers and games welcome! Thanks for playing!
If you would like to learn more on how to get involved, please email brandon@mkeesports.com.