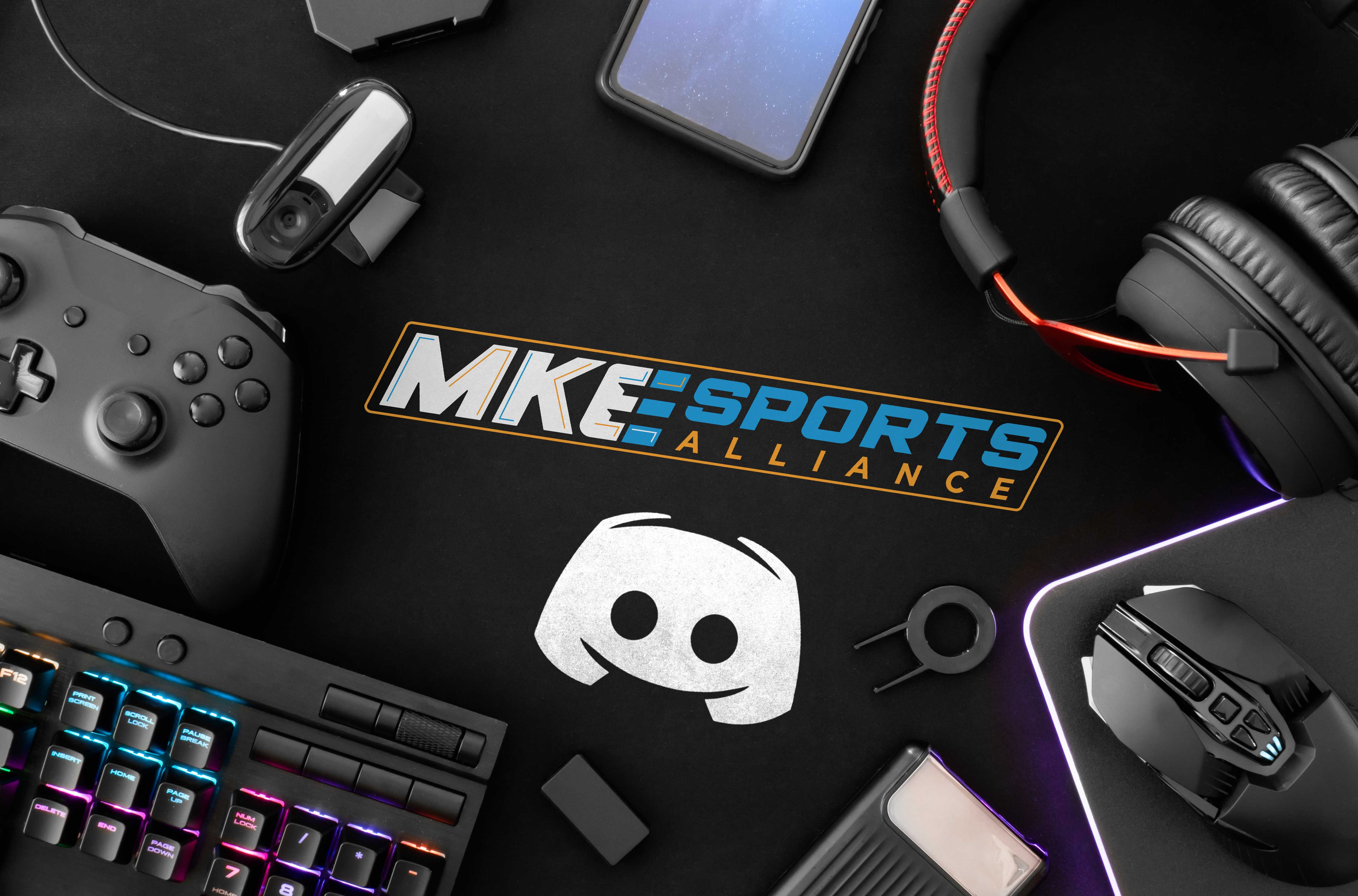 19 Jan

Milwaukee Esports Alliance Launches Discord Server
Milwaukee Esports Alliance Launches Discord Server to Connect Digital Gaming Communities 
We are excited to share that we're continuing our mission of connecting gamers by launching our own Discord server to provide a digital hub for our community to grow.
Inside of the MKEsports server we're building exciting ways to collaborate, promote, and build based on your involvement in the esports ecosystem. The Discord platform helps facilitate a direct connection between players, organizers, and influencers like never before.

From creating a controlled digital environment with voice comms for tournaments to helping local streamers connect with their fan base, we're building out the infrastructure to support it all!
You can learn more and engage with the community by connecting to the server at https://discord.gg/HpZS2CSckZ.
If you'd like to learn more about the platform itself, you can read about it on Discord's website at: https://discord.com/why-discord-is-different.
For questions about the group or getting involved, contact brandon@mkeesports.com.