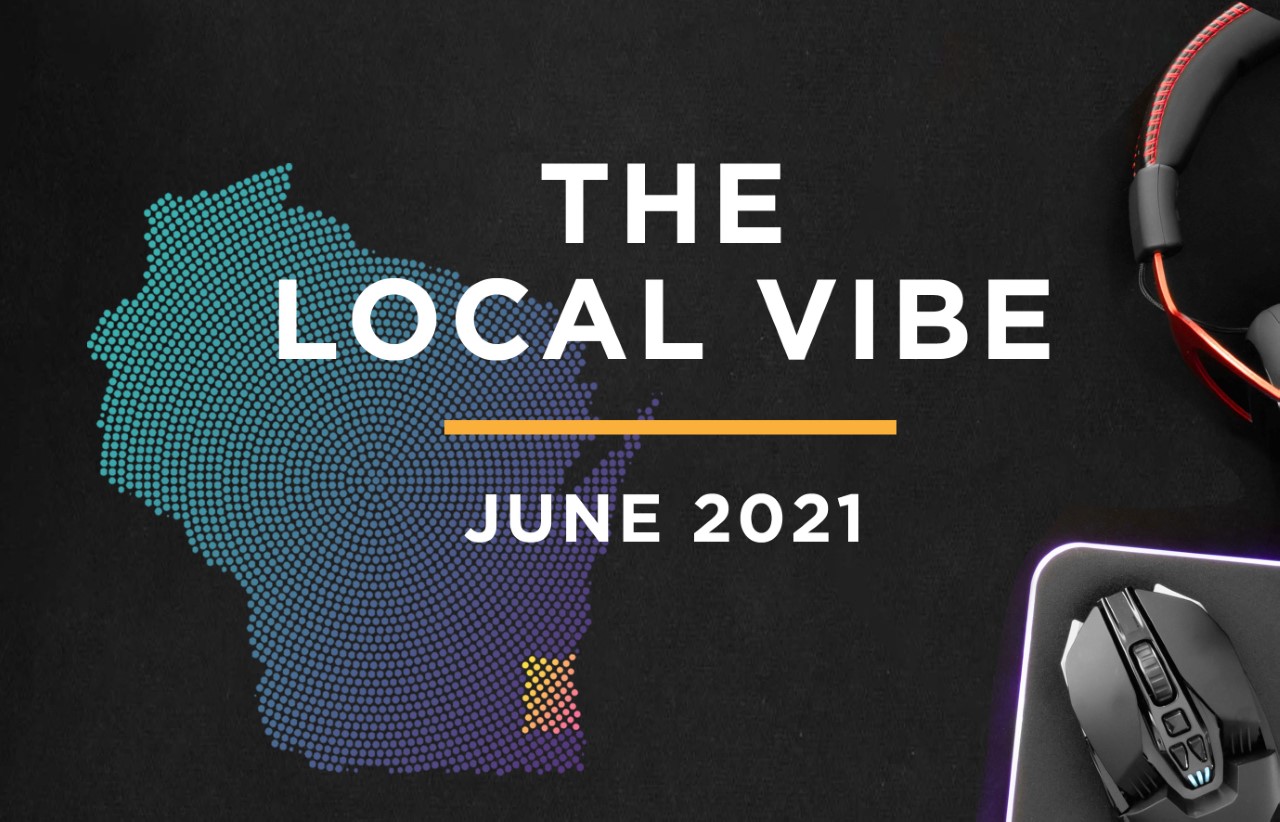 28 Jun

The Local Vibe – June
The MKEsports Alliance recently entered into an agreement with the MMAC to be the official Esports affinity group/partner! Unfamiliar with the MMAC? Representing over 1,800 member businesses in Milwaukee and the surrounding areas, the group builds relationships among its members and represents area business interests at a state, local and federal level through lobbying and other forms of advocacy.  Learn more about their group below:
Our very own Wisconsin esports celeb, Adam "Lawler" Thornton, recently launched a new show hosted by Canada's No 1. Sports Network – Sportsnet. The show will focus on Rocket league and other esports topics/highlights. Check out an episode below:

Brew City Bowl 2 returns! Saturday, October 16 at Mecca in the Deer District. There are 2 divisions – for both casual and competitive players! Games start at 12 noon and registration is open at brewcitybowl.com. $30 per player guarantees at least 3 games and a swag bag including a custom Brew City Bowl tee, with championship games to be played on Mecca's giant screens. $5 of every entry and ALL raffle proceeds go directly to Big Brothers Big Sisters of Metro Milwaukee. More info available @brewcitybowl on Facebook and Twitter. Presented by CARCADE.

Game Nights (&Day!) a new gaming & music festival is taking place this Friday & Saturday (7/1 & 7/2). From the creators of the Midwest Gaming Classic, the event is two nights of wild entertainment and a game room that never closes. Game nights is a party designed for adults' that love gaming and want to celebrate it with friends. Learn more below!
Bucks Gaming and Spectrum Industries partnered to provide one lucky school or organization up to $2,500 in equipment and up to $10,000 in gaming desks and furniture! Submissions ended June 11th, stay tuned to see who the winner was!
If you would like to learn more on how to get involved, please email brandon@mkeesports.com.