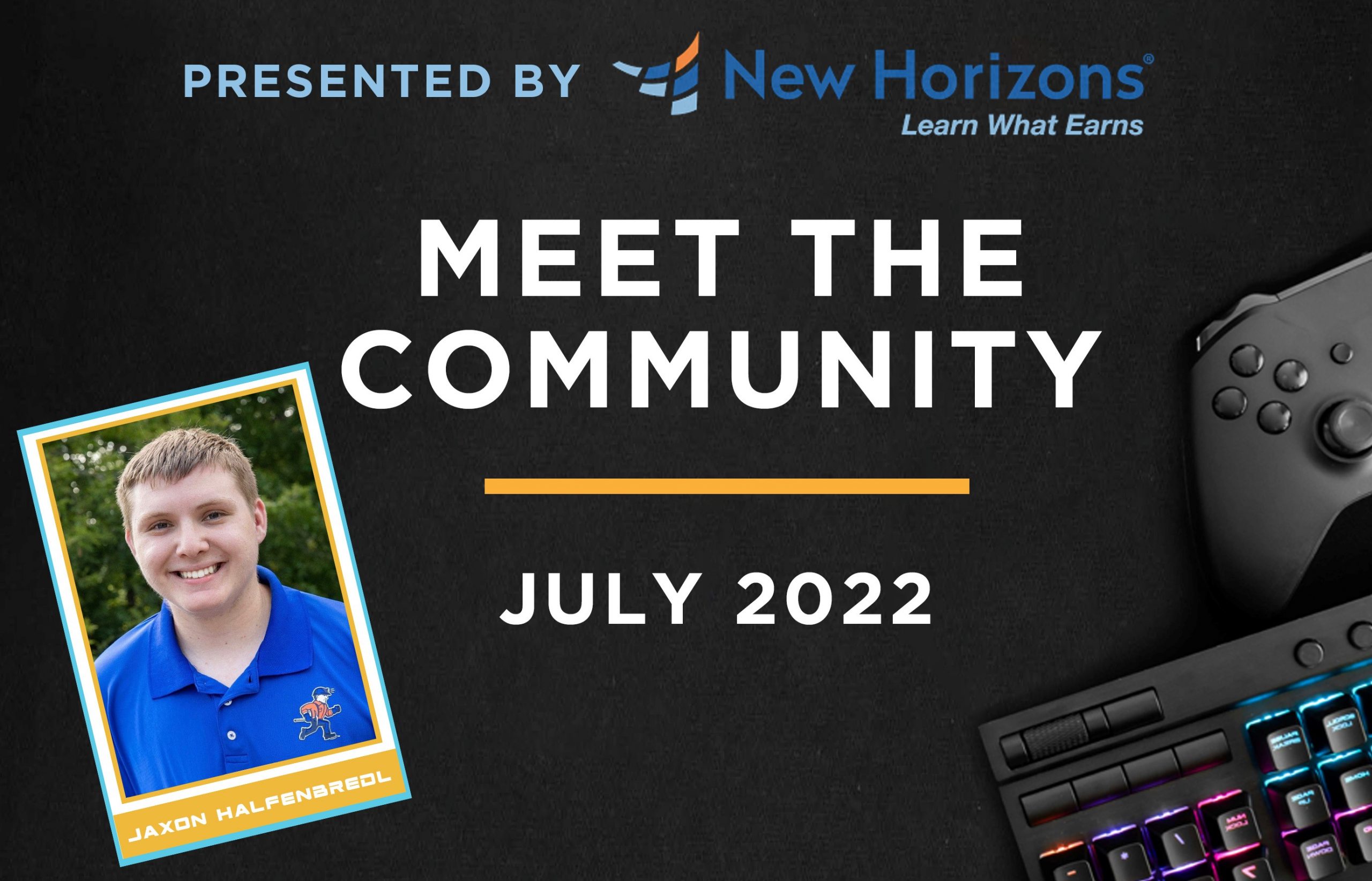 29 Jun

Meet the Community – Jaxon Hafenbreadl
Who are you? (First and Last Name)
What Organization do you represent? (As it relates to why you'd be getting highlighted in an Esports Newsletter)

I represent WisconsinR6, the Wisconsin Collegiate League for Rainbow Six Siege.
Why do you personally believe esports is important, both to our region and in general?

I think that esports has become an important topic because of what it can offer. Esports can be known for increasing strategic thinking and quick response times, teamwork, communication, and leadership/performance. Esports in Wisconsin has also grown increasingly popular. I remember looking for colleges with a program two years ago, and there was hardly anything. Now, you can find it at majority of UW universities and colleges
What games did you grow up playing and what are you playing the most now?

I grew up playing dirt bike racing on the Playstation 2 or Little League Baseball on the Wii. They were the games that got me into what I do now. For games that I play now, it has to be Rainbow Six Siege, Battlefield, and Titanfall 2.
If you could only play one game for the rest of your life, what would it be?

That's a hard question to answer. I think it has to be Titanfall 2. The storyline and the futuristic world really just make it something else. As much as I want to say Star Wars Battlefront, Titanfall 2 just hits differently.
Where can people find you? (Socials/Twitch/etc)

Twitch – https://twitch.tv/wisconsinr6
Instagram – N/A
Twitter – https://twitter.com/WisconsinR6
TikTok – N/A
Email – hafenbreadlj@uwplatt.edu
YouTube – N/A
If you would like to learn more on how to get involved, please email brandon@mkeesports.com.