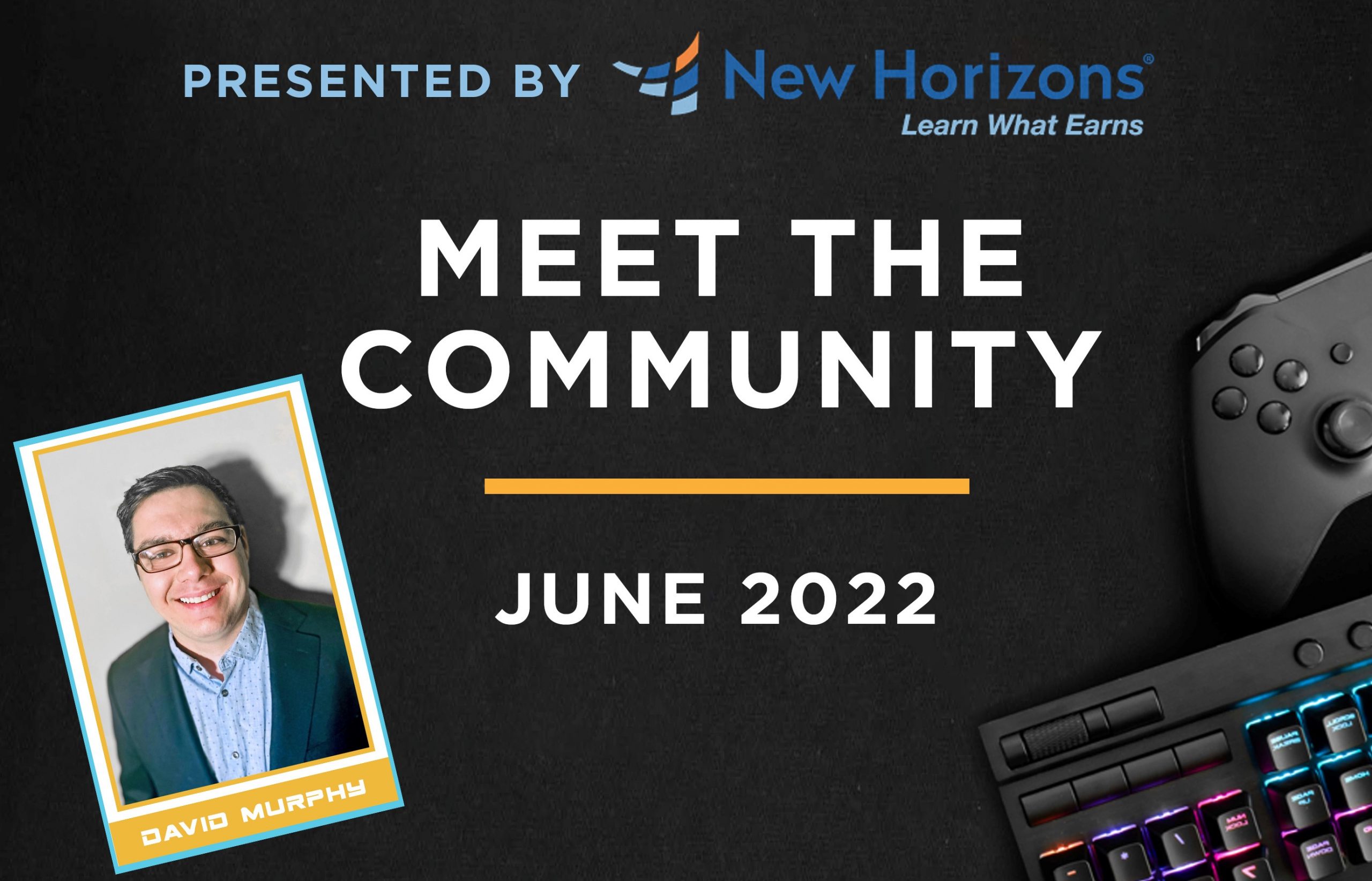 31 May

Meet the Community – David Murphy
Who are you? (First and Last Name)
What Organization do you represent? (As it relates to why you'd be getting highlighted in an Esports Newsletter)
Why do you personally believe esports is important, both to our region and in general?

I believe eSports is important in our area for multiple reasons. First off it gives something for kids to do to stay out of trouble, and in general it shines light on the fact video games aren't just a waste of time, it's a skill that is heavily team oriented.
What games did you grow up playing and what are you playing the most now?

The game I grew playing was PUBG, as of now I'm playing Apex Legends. It's an amazing Battle Royal.
If you could only play one game for the rest of your life, what would it be?

Apex Legends, hands down. It's such a fun fast-paced game it just pulls you in like an addiction.
Where can people find you? (Socials/Twitch/etc)
If you would like to learn more on how to get involved, please email brandon@mkeesports.com.