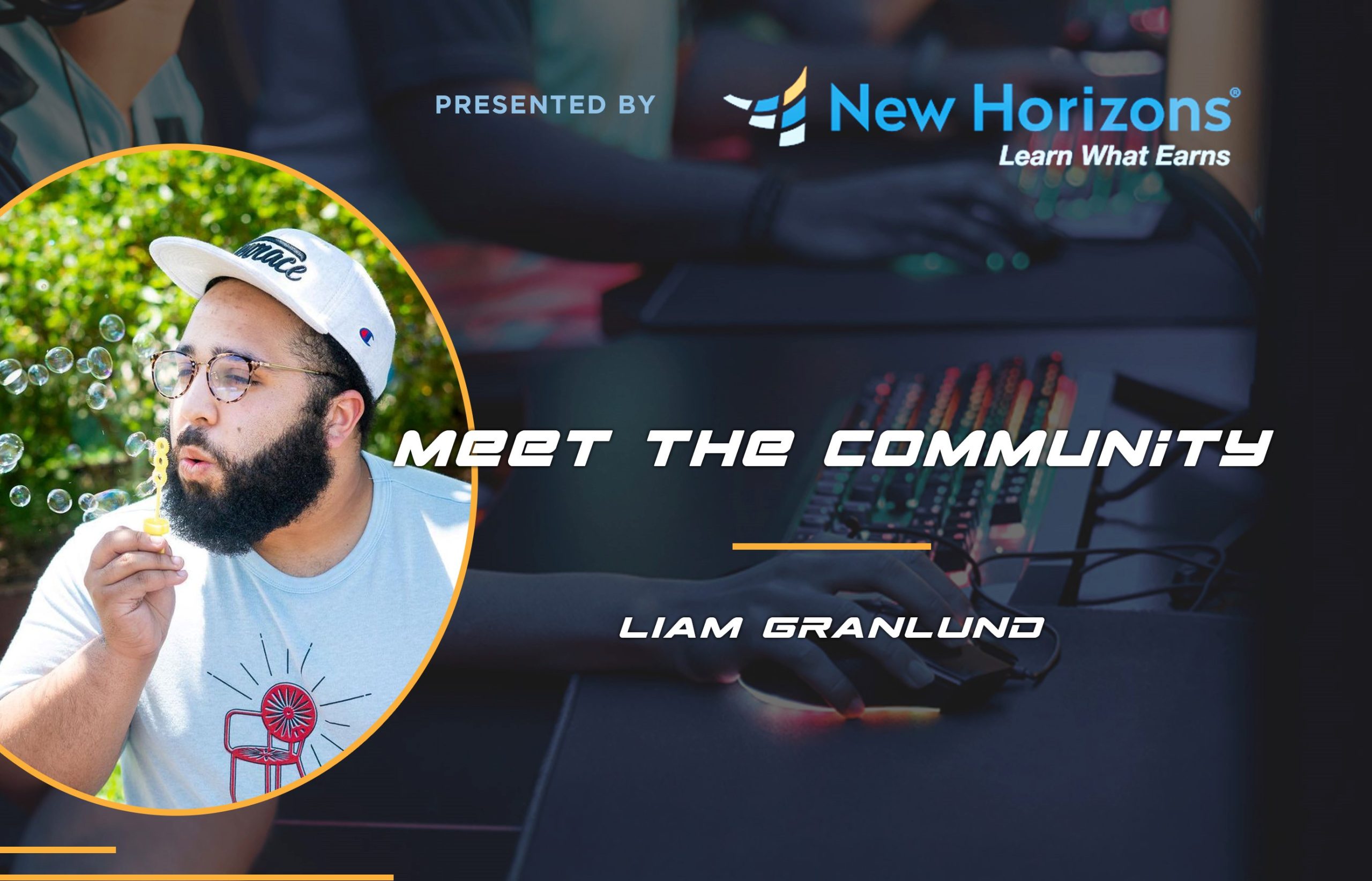 29 Aug

Meet the Community – Liam Granlund
Who are you? (First and Last Name)
What Organization do you represent? (As it relates to why you'd be getting highlighted in an Esports Newsletter)

I represent the University of Wisconsin Madison! I work in their Recreation and Wellbeing department (shortened to Rec Well) as their Intramural Esports Coordinator.
Why do you personally believe esports is important, both to our region and in general?

Esports is not only a gateway for teaching communication and teamwork but is also a way for people to create a community. It is important that we continue to invest in gaming as it appeals to such a wide audience and is an opportunity to lower barriers to social experiences for diverse audiences. And of course, above all else, it is pure, unadulterated fun!
What games did you grow up playing and what are you playing the most now?

I grew up playing Crash Team Racing and other mascot platformers like Sonic the Hedgehog 2 and Spyro the Dragon. I try and play 40 to 50 new games a year if I can! I am currently playing through the Indie darling Citizen Sleeper while continuously playing more competitive games like League of Legends and Fall Guys.
If you could only play one game for the rest of your life, what would it be?

League of Legends, mostly because there is so much content there to learn and get good at and I can share my experience with others!
Where can people find you? (Socials/Twitch/etc)

Instagram: liamhello
Twitch: liamhello
If you would like to learn more on how to get involved, please email brandon@mkeesports.com.