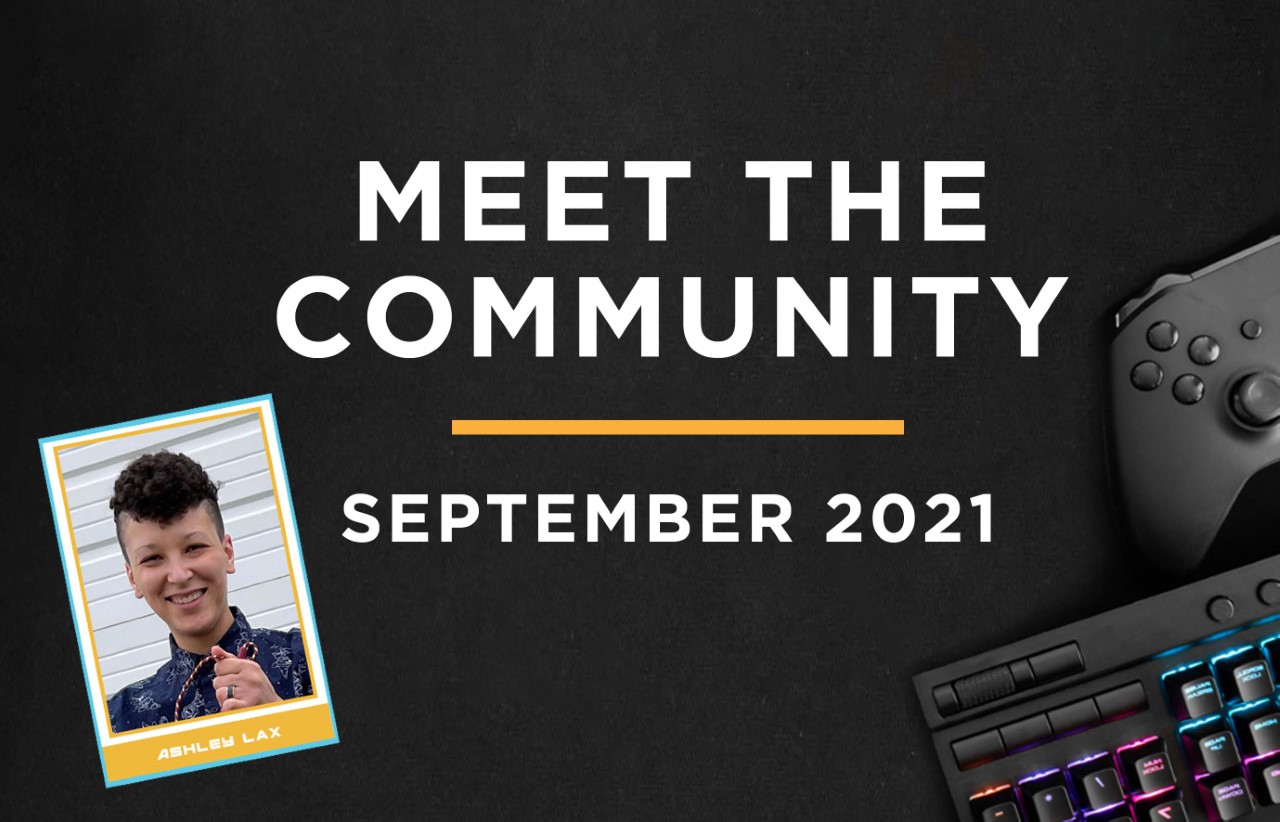 31 Aug

Meet the Community – Ashley Lax
Who are you? (First and Last Name)
What Organization do you Represent? (As it relates to why you'd be getting highlighted in an Esports Newsletter)

I work at UW-Madison for Recreation & Wellbeing, where I oversee and coordinate Esports offerings for students on campus, as well as serve as oversight for the Madison Esports Club.
Why do you personally believe esports is important, both to our region and in general?

Esports is vital to providing community for so many people. I see it as part of my job to make it easier for those interested to pursue esports, whether recreationally or competitively. Esports has provided me a space to belong since my early days of beating the neighborhood kids in 007 Goldeneye on N64. I want to be able to give others that same space to be themselves and connect with others over something they are passionate about.
What games did you grow up playing and what are you playing the most now?

My love of gaming started with Super Mario Bros 3 on Nintendo. I was heavily into sports games as a teen, with Madden and Tiger Woods Golf consuming much of my time, though racing games also got some love. In college, I played Call of Duty and Halo almost exclusively. I now mainly play Mario Kart 8 and my wife and I team up almost nightly for some Fortnite Duos.
If you could only play one game for the rest of your life, what would it be?

If I don't say Fortnite right now, my wife may divorce me….
Where can people find you? (Socials/Twitch/etc)

If you want to chat you can find me all over under the name GamerAnthro:

YouTube: N/A
Twitter: @returnoftheLAX
Instagram: @_flashyashley
Twitch: N/A
If you would like to learn more on how to get involved, please email brandon@mkeesports.com.